Clarifier & coagulator
---
Pretreatment plants
Pretreatment of water may be necessary to remove or reduce organics, suspended solids, color, temporary or permanent hardness, silica, iron and manganese.

After this initial step, the water can be treated further by other processes such as ion exchange and reverse osmosis to produce drinking water, process water or boiler feed water.

Engineering offers a wide range of pre-treatment system for nearly every type of water regard of its composition.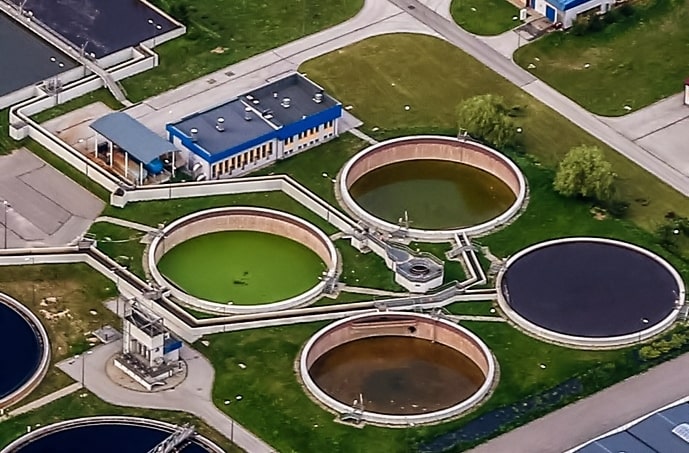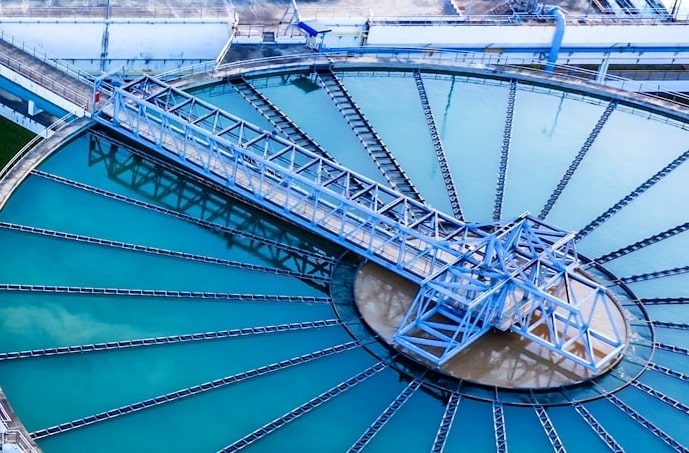 Pressure multi media filter
---
Filter cycle
Filters feed raw water to a top inlet to produce a down flow during service through the filter material bed. Clear, filtered water emerges at the outlet.

Keeping the filter material in prime condition requires reversing from down flow filtration to up flow backwashing, or flushing, to a drain.

This must be done periodically to rid the filter bed of accumulator impurities trapped by the filter material.

The length of time between backwash periods will depend on the condition of the water and the amount used; the more frequent the backwash, the more efficient the filtration.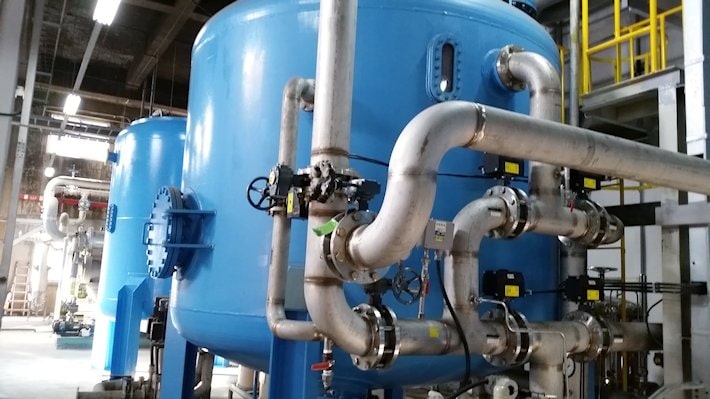 Activated carbon filter
---
Taste and odor remover
Activated carbon can be used in any water filter to absorb taste, odor, color and excess chlorine in water.

This black granular filter carbon has rugged grain structure and high density.

Periodic backwashing is required to eliminate accumulated suspended matter and to re-grade the bed.

When total capacity is exhausted, used activated carbon must be replaced with new.